Project:Australia Mary Malvern
Mary Malvern project is one of our Australian luxury project that we supplier the Australian standard aluminum doors and windows.It is only minutes away from numerous private schools and public transport options.
This project main use our 102 series sliding doors,french doors and casement windows.102 series products are a perfect products that with Australian certification AS2047 and AS1288. As a commercial standard series aluminum doors and windows,our aluminum profile is 2.0mm thick and it is 102mm dept frame.Double glass will be used and could have lots of option on it such as low-e glass,tinted glass and frosted glass.
The doors and windows install can make with timber reveal or sub-frame.So our products can suit for all different wall of Australian house.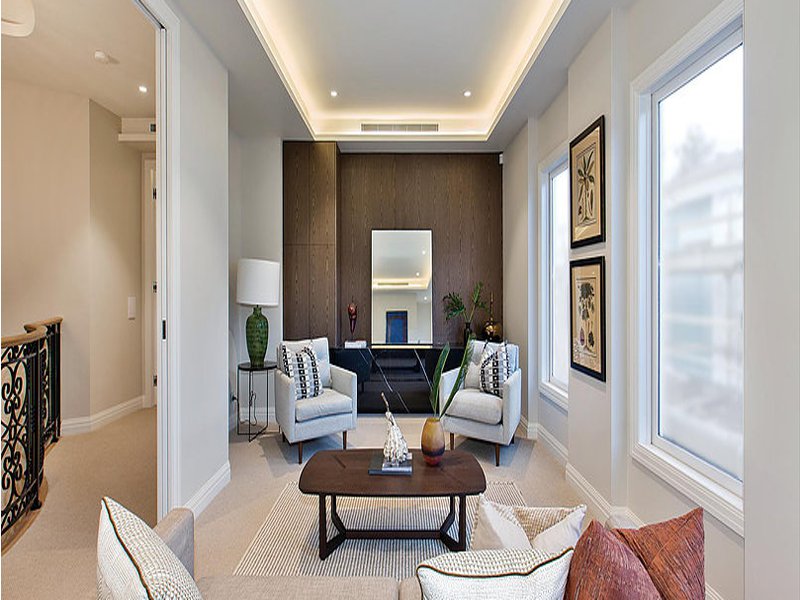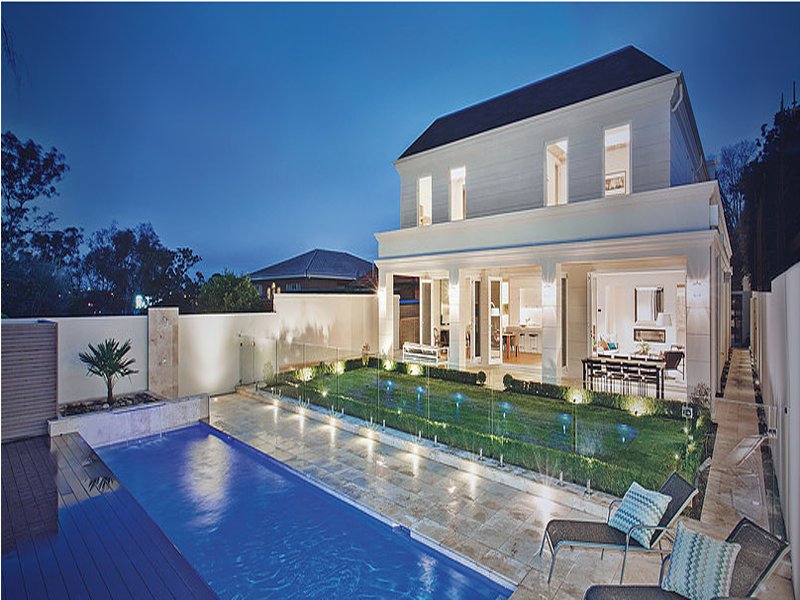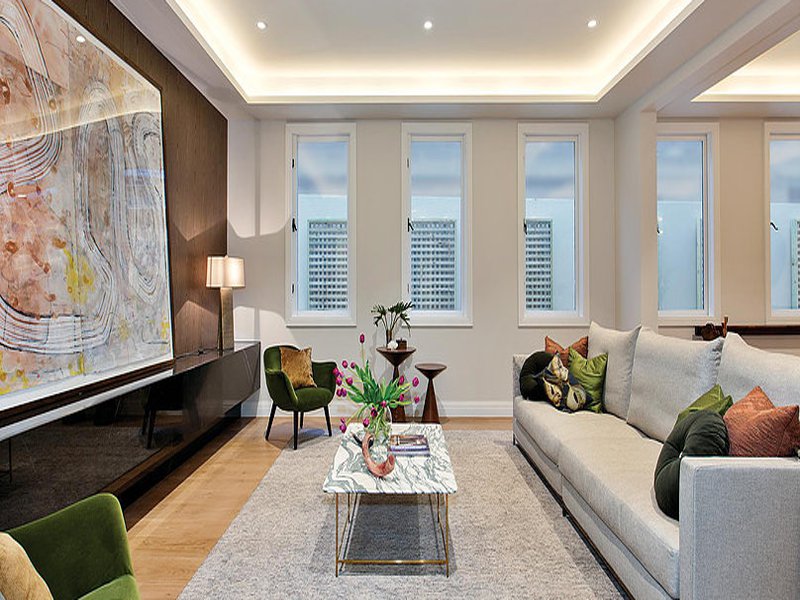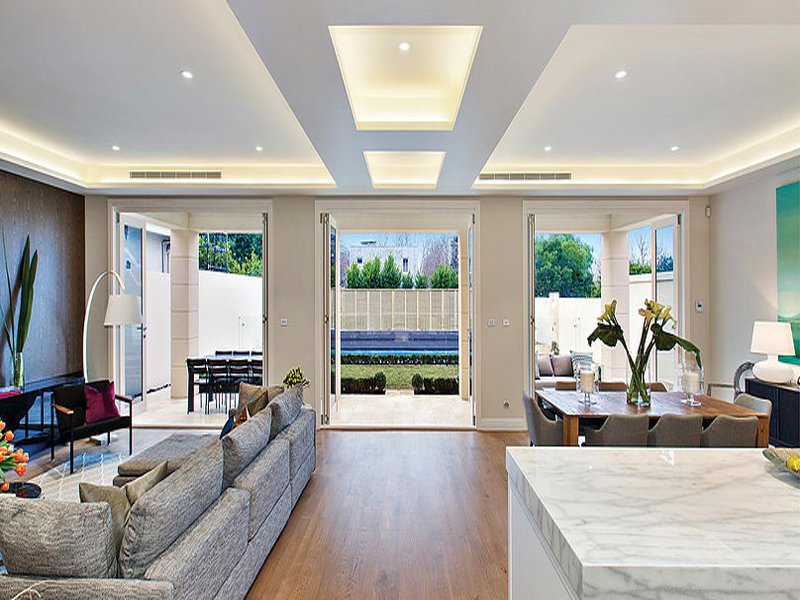 For more information,please contact: Omar Sui
Mail address:lianchuang@windows-china.com
Whatsapp/Phone:+86 13113010032
Wechat:suxuan325
Skype:omar.sui
QQ:240483955