What is Low-e glass?

Nowadays,low-e glass is very popular in construction industry due to its high performance in preventing infrared ray, defending ultraviolet ray and harmful radiation in the sunshine,but low-e glass has two types according to production process--Online and off-line.
Low-E glass(Low emissivity glass) is also called low radiation coated glass, it is one kind
of special glass which coated with multilayer of very low surface radiation rate of
metal or other compounds on the quality float glass by using magnetic sputtering
method.
It has low thermal conductivity and high light transmittance, ensuring visible light
transmittance and reducing light pollution based on prevention of heat losses.
According to glass coating technology , it has online Low-E coated glass and
offline Low-E coated glass.
Offline Low-E glass is one kind of soft coating low emissivity with a highly
efficient energy saving products obtained through the use of the
Magnetron Sputter Vacuum Deposition (MSVD) method where multiple
layers of metal or nonmetal coats are applied on the surface of a
top quality float glass substrate.
According to the structure of Low-E coating, Low-E glass can be
classified as single silver Low-E glass, double silver Low-E glass and
triple silver Low-E glass,
The differences among various types of glass is reflected in their spectral
data as shown in the following figure
1.High efficiency in energy saving and environment production
2.High performance in visible light transmittance
3.Stable chemical performance
4.Stable performance in thermal processing.
It is easy for hot bending, tempering or semi-tempering and laminating, easy to process like common glass, and durable.
5.Stable mechanical performance for solid coat, high abrasion and scratches resistance Performanc
See the attached parameter data.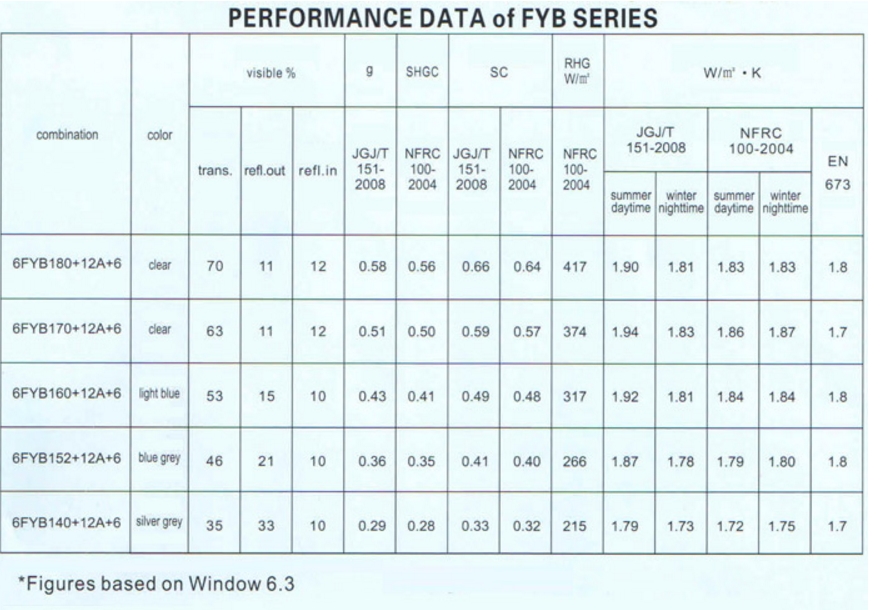 Specification:
Thickness: 3mm,4mm,5mm,6mm,8mm,10mm,12mm,15mm,19mm
Size: 1830x2440mm, 2134mmx3300, 2134x3660mm ,2440x3300mm,2440x3660mm
Colors: clear, grey, green, blue and bronze.

Application:
The application is wherever there is a need for enhanced thermal insulation and it achieves
optimum performance from double glazing and laminating. It's widely in façade glazing,
window double glazing,commercial buildings, gymnasium and schools etc.
Principle of LOW-E Glass:
Because the heat always flows from the end with high temperature to the end with
low temperature, it is easy to flow to outside from inside in winter, but from
inside to outside in summer. The coating of offline LOW-E coated glass can effectively inhibit the
heat loss, make the sunshine reach the inside and indoor heat obtained from the sunshine and central
heating stay without flowing outdoors, therefore, the interior is warmer and more comfortable in winter.
However, in summer, it can prevent the exterior heat from entering the room to ensure higher refrigeration
performance of indoor air-conditioner and reduce the living cost.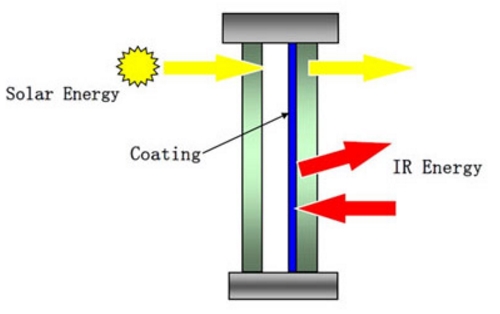 For more information,please contact: Omar Sui
Mail address:lianchuang@windows-china.com
Whatsapp/Phone:+86 13113010032
Wechat:suxuan325
Skype:omar.sui
QQ:240483955